We have a care plan for contact lenses and spectacles.
Over many years' experience looking after our patients we have realised that a shorter interval between visits enables us to get to know our patients eye care needs better, therefore we prefer an annual eye examination rather than the routine 2 yearly interval.
Spectacle Care Plan
Our spectacle care plan is £8 per month on a direct debit basis and covers the following benefits:
Annual eye examination
High definition retinal photography
Emergency / unscheduled appointments
OCT macular and optic nerve scan as required
20% discount on spectacles including sunglasses
10% discount on accessories including ready readers, eye drops etc.
Spread the cost of your spectacles over 4 months interest free
Complimentary lens cleaner with free refills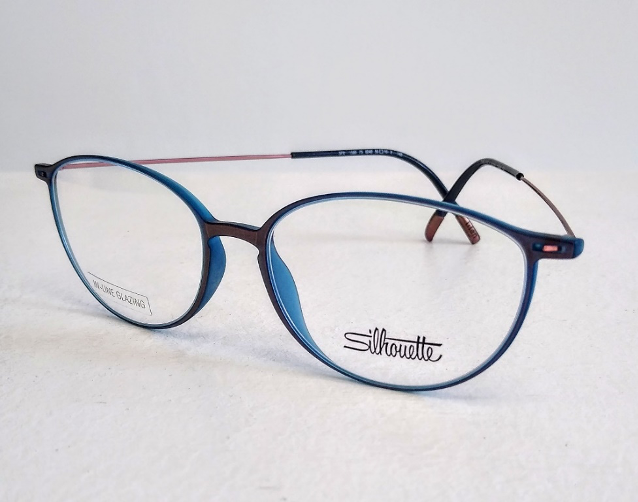 Contact Lens Care Plan
Wearing contact lenses has many benefits. Some people wear them for the cosmetic improvement, some people use them for sports, and some people just like to have the option of wearing contacts for going out or special events like weddings.
With recent advances in lens materials most people are now able to enjoy the freedom of wearing contact lenses.
It is important to remember that wearing contact lenses does carry some risk to your eyes, and it is therefore vitally important to have regular professional aftercare. This ensures that your eyes remain healthy and that you are wearing the most suitable contact lenses for your eyes.
The aftercare plan is designed to give you the benefits of wearing contact lenses with the peace of mind of knowing that your eyes are being well looked after.
Our contact lens plan starts from £9.50 per month on a direct debit basis and covers all the benefits of the spectacle care plan and the following:
Contact lens checks
Free trials on certain new contact lens products
Free replacement of most damaged / lost disposable contact lenses
Competitive contact lens prices
Spread the cost of your regular contact lens order by monthly direct debit